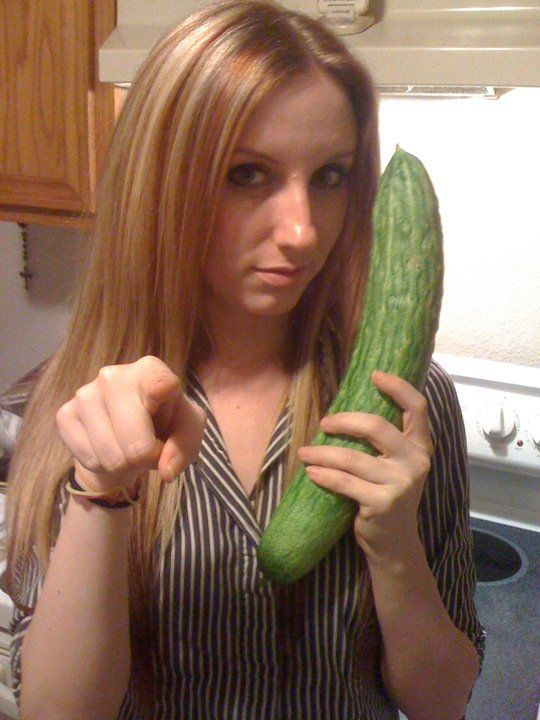 I'd gotten word through Facebook that she had died last Friday, I don't have any details except the funeral information.
Mostly I knew Summer through her mother, Eva. The two of them had been part of the
USS Saggitarius
Star Trek club back when it was active, and Eva had worked with my Dad and I out at Scarbourough Faire when we had the Blacksmith Shop. Summer usually was out there, she knew lots of the people out there and was always had some boys hanging on her. She did have a bubbly personality and was always one of those people you wanted to be around.
But honestly, I hadn't spoken to her or her family in years. I can imagine this is a rough time for Eva, and my heart goes out to her and her family.